Racquetball
Come in and see our selection of racquets, gloves, balls and more. We can professionally restring your racquetball racquet and put new grips on to make your racquet feel and play like new.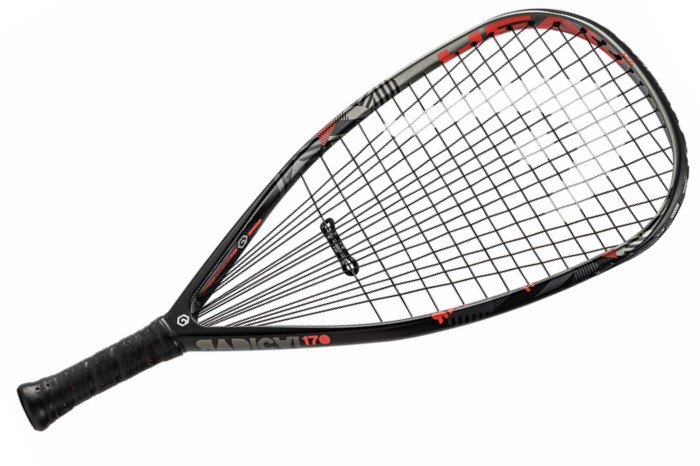 Rackets
We have the latest racquets and with our Demo Program, you can try before you buy to make sure you have the right racquet for your game.
Stringing
You can't play your best without good strings. We can put the right string at the right tension in your racquet for maximum performance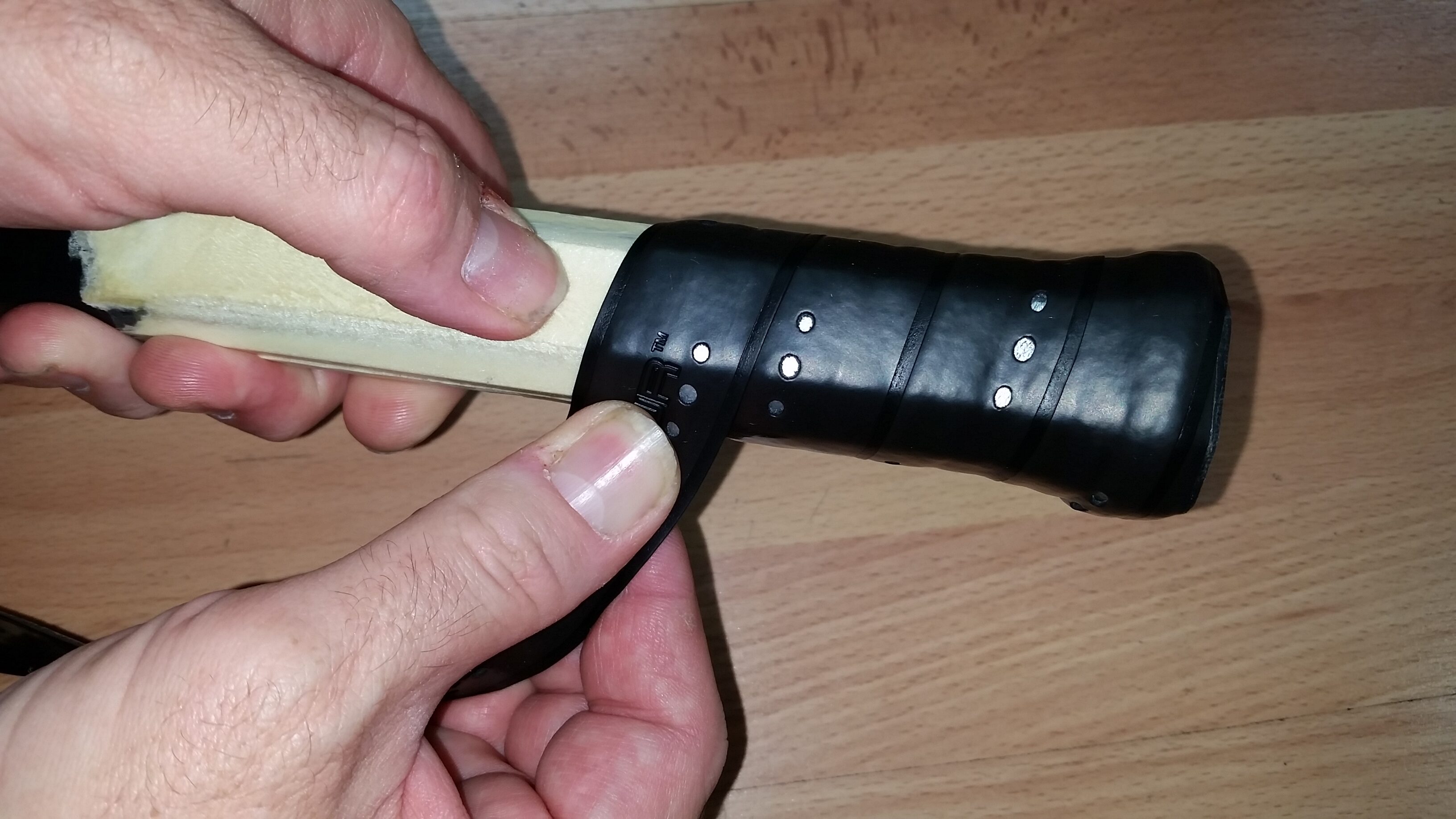 Gripping
Keep a good hold of your racquet with a new grip. We can regrip your racket with wrap or rubber grips, while you wait.
Racquetballs

No matter your preference, we have a large selection of racquetballs. No matter the color or the performance, we've got you covered.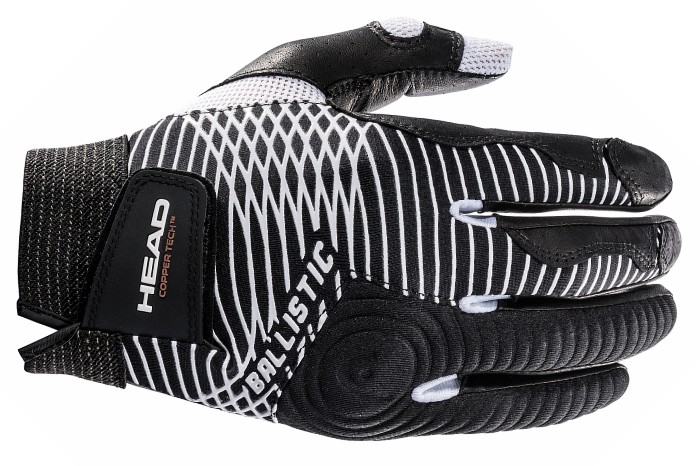 Accessories
We have a large selection of gloves, protective eye wear and more.
Come in and try them on to find the perfect one for you.
Gearbox Rackets Now Here!
MP Tennis & Sports now has Gearbox rackets. Come in and see the newest models and best of all, with our Demo Program, you can try before you buy to make sure you'll have the best racket for your game.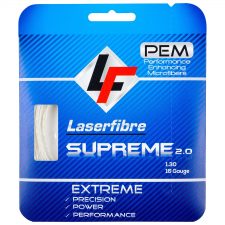 A New String Option for Racquetball Players
In the last few months, the feedback on LaserFibre Supreme 2.0 has been fantastic.
Supreme 2.0 offers a combination of benefits that brought together, provide great overall playability.
It has a softer, yet solid feel. The string's ability to return energy to the ball maximizes power. Unlike some other soft, powerful strings, Supreme 2.0 has held up great for those who have tried it.
If you're looking for a new racquetball string option, come in and give Supreme 2.0 a try.
E-Force Now Available!
We have E-Force rackets available to try with our Demo Program.  Try before you buy and find out which model and weight performs best with your swing.