Racquetball
Come in and see our selection of racquets, gloves, balls and more. We can professionally restring your racquetball racquet and put new grips on to make your racquet feel and play like new.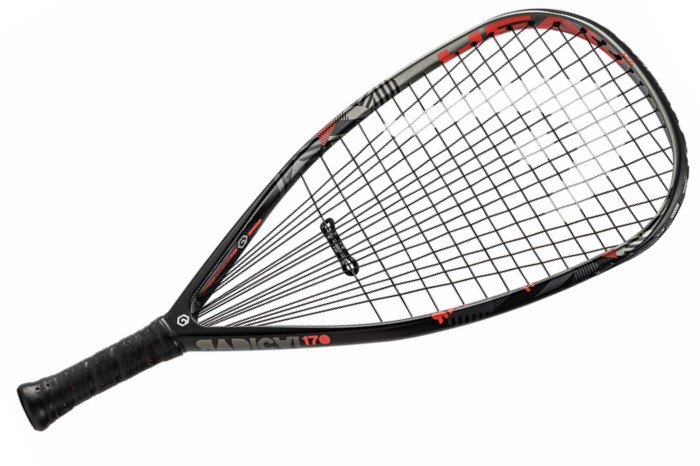 Rackets
We have the latest racquets and with our Demo Program, you can try before you buy to make sure you have the right racquet for your game.
Stringing
You can't play your best without good strings. We can put the right string at the right tension in your racquet for maximum performance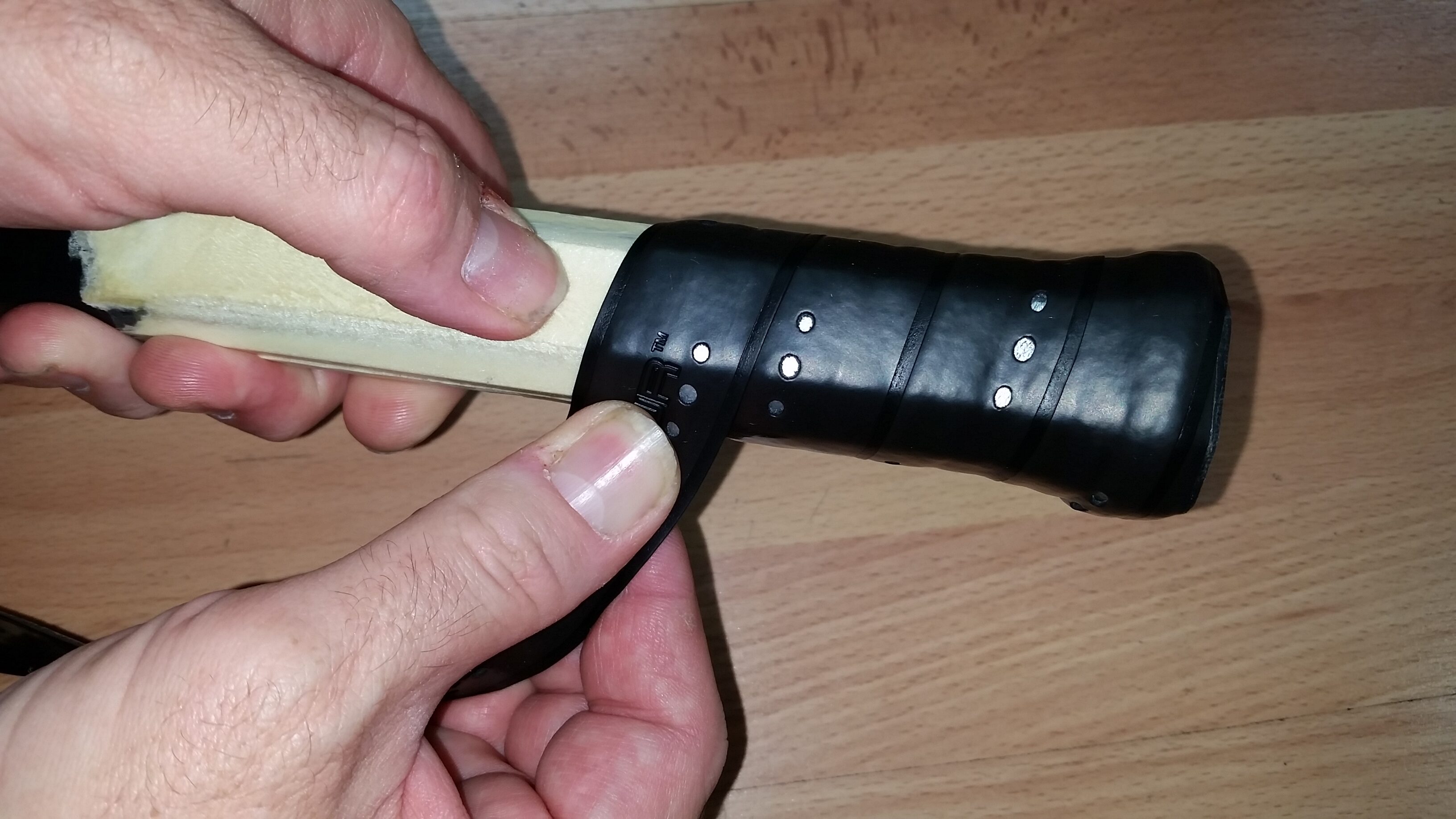 Gripping
Keep a good hold of your racquet with a new grip. We can regrip your racket with wrap or rubber grips, while you wait.
Racquetballs
No matter your preference, we have a large selection of racquetballs.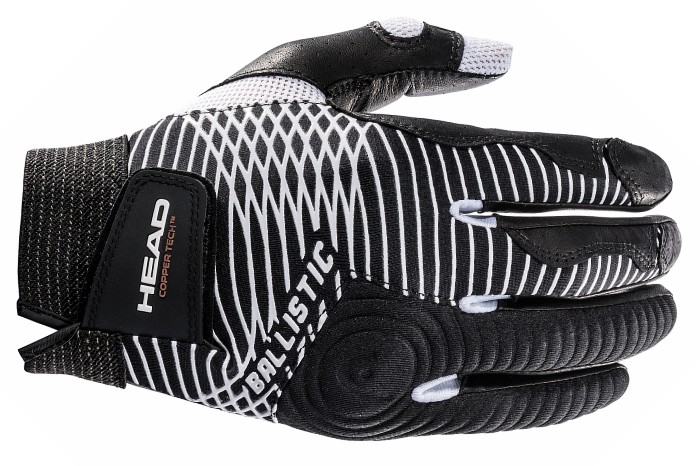 Accessories
We have a large selection of gloves, protective eye wear and more.
Come in and try them on to find the perfect one for you.
Power vs. Durability
When trying to decide which string to use on your racquetball racket there is one basic question you'll need to answer.
Which do you want more? Power or durability?
The problem is that the more powerful the string, the less durable it will be. The softer, more elastic strings give more at impact and return all that energy to the ball. It is that soft, elastic quality that makes those strings more likely to break. Likewise, a stiffer, more durable string will create less power but will hold up better with more control.
Knowing which is more important between power and durability will better help us find a string that will give you the qualities you need.