Helping You Play Better.
At MP Tennis & Sports, that has been our goal for over twenty years. Helping you find the racket, paddle or shoes that will have you playing your best, enjoying the game and winning more matches.
No matter your sport. Tennis, pickleball or racquetball, it is all about helping you find the equipment that best fits the way you play. Whether it is trying rackets and paddles before you buy or selecting the string and tension that will have you hitting more winners, it is all about you and your game.
With the MP Tennis Ladder, our county-wide tennis league, we can also help you play more. With over 35,000 matches played in the first thirty-nine seasons, the Ladder has provided players with more matches, more people to play with, and more fun.
Come in and see how we can help you play your best.

MP Tennis & Sports is a full-service tennis store that can help you with your tennis equipment needs. We carry a full line of rackets to fit anyone's game. We'll string your rackets professionally with the string and tension that will have you playing your best.
With our racket demo program you can try before you buy, so you'll know you have the best racket for your game. We also have a large selection of tennis shoes and all the accessories, such as grips and dampeners, you'll need on the court.
Stop in and see how we can help you play your best tennis.
The new Head Gravity rackets have huge sweet spots, plenty of power and great feel on every shot.
Come in and try the new Head Gravity series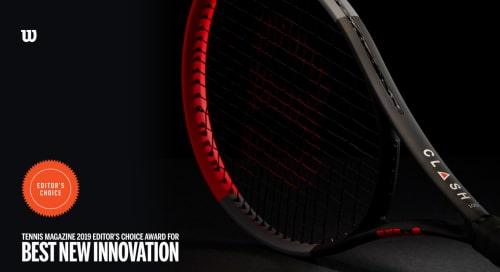 The Wilson Clash is the most innovative racket in a long time. It is more flexible than a wood racket, yet is one of the most stable frames on the market for fantastic control and feel. 
The MP Tennis Ladder is a county-wide, co-ed, singles tennis league that is open to players of all levels, 16 and older.
The great thing about the MP Tennis Ladder is that you play on your schedule. Play as much as you want with a minimum of once every two weeks.
It's a great way to meet people and play more tennis.
The 40th season of the MP Tennis Ladder starts 9.3.19
Sign up before 8/31 to be included in the season starting draws.
Click here for more information on joining the MP Tennis Ladder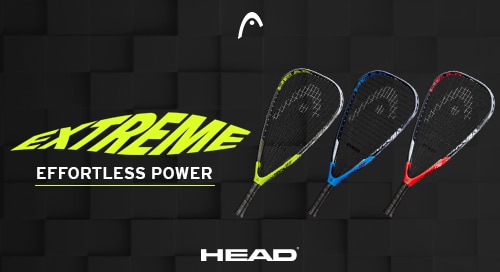 The new Head Extreme series features Graphene 360 technology for effortless power.
Available in 155, 165 & 175 gram models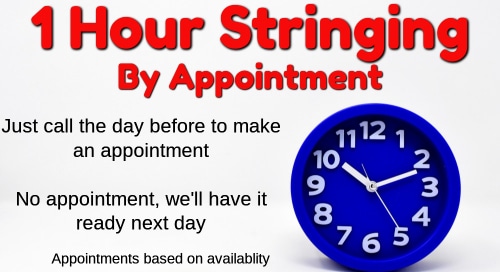 MP Tennis & Sports offers professional racquetball re-stringing. We'll help you find the right combination of power, control and durability for your game.