Helping You Play Better.
At MP Tennis & Sports, that has been our goal for over twenty years. Helping you find the racket, paddle or shoes that will have you playing your best, enjoying the game and winning more matches. No matter your sport. Tennis, pickleball or racquetball, it is all about helping you find the equipment that best fits the way you play. Whether it is trying rackets and paddles before you buy or selecting the string and tension that will have you hitting more winners, it is all about you and your game. With the MP Tennis Ladder, our county-wide tennis league, we can also help you play more. With over 35,000 matches played in the first thirty-nine seasons, the Ladder has provided players with more matches, more people to play with, and more fun. We have added a new sport to our lineup. Bowling. MP Tennis & Sports can custom drill your bowling ball as well as other ball maintenance. We can get you the newest balls, shoes, and accessories from the biggest names in the sport, all at great prices.
Come in and see how we can help you play your best.



MP Tennis & Sports is a full-service tennis store that can help you with your tennis equipment needs. We carry a full line of rackets to fit anyone's game. We'll string your rackets professionally with the string and tension that will have you playing your best.
With our racket demo program you can try before you buy, so you'll know you have the best racket for your game. We also have a large selection of tennis shoes and all the accessories, such as grips and dampeners, you'll need on the court.
Stop in and see how we can help you play your best tennis.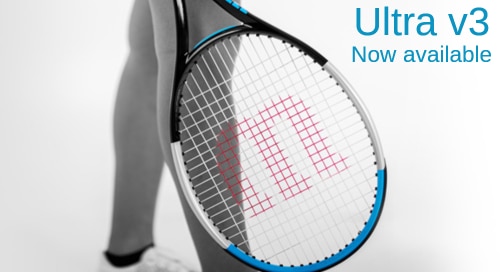 The Wilson Ultra v3 series is all about the power.
The Ultras are available in several weights and head sizes to fit just about anyones game.
A distinctive new frame, designed for precision, made from Graphene 360+ with unique spiralfibers for a clean impact feel – and all to prove one simple point. You don't miss.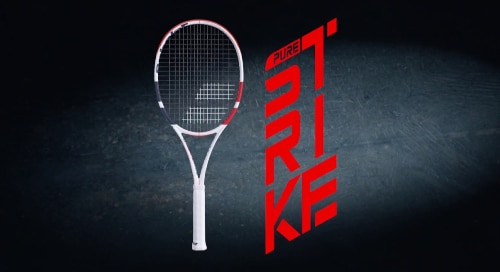 The new Pure Strikes are designed for sharp control and fantastic feel for players who want to hit hard with confidence. 
The 6th-generation EZONE features the largest sweet spot in the series' history. There is a more comfortable feel at impact, even on off-centered shots.
The MP Tennis Ladder is a county-wide, co-ed, singles tennis league that is open to players of all levels, 16 and older.
The great thing about the MP Tennis Ladder is that you play on your schedule. Play as much as you want with a minimum of once every two weeks.
It's a great way to meet people and play more tennis.
The 41st season of the MP Tennis Ladder has started, but there is plenty of time to join and play more tennis. The current season ends in mid-July.
Sign up now and join the fun!
Click here for more information on joining the MP Tennis Ladder
The new Wilson TRU32 pickleballs feature a more stable flight and fantastic visibility.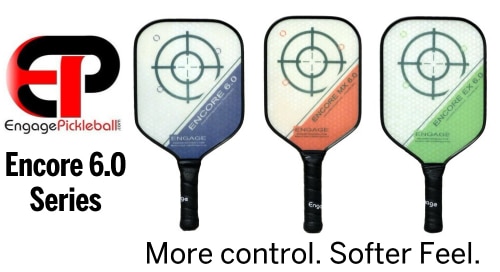 The new Engage 6.0 pickleball paddles feature an innovation called 'Core & Skin Dimensioning' producing the only 'thick core' paddles with both large sweet spots and power.
The new E-Force Sector 5 rackets are constructed of 5 "sectors", each fined tuned to provide massive power and more kill shots.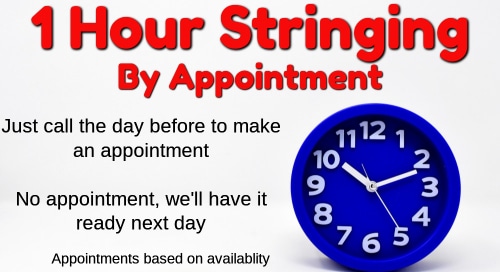 MP Tennis & Sports offers professional racquetball re-stringing. We'll help you find the right combination of power, control and durability for your game.

MP Tennis & Sports has added another sport. Bowling!
We are all passionate about bowling here, and we bring that passion to helping you select the right ball and drilling for your hand and game. We can also help you find shoes, bags and more to have your ready for bowling night.