Here at MP Tennis & Sports, we carry a huge selection of paddles from the biggest names in pickleball. Choose from brands like Paddletek, Head, Gearbox and Engage. With our Demo Program, you can buy with confidence. It's really simple. Try as many paddles as you like (two at a time/one week at a time). You'll find the paddle that works best for your game. When it's time to buy, you'll buy with confidence, knowing you have the best paddle for your game.
We also have a selection of court shoes, pickleballs and can re-grip your paddle while you wait.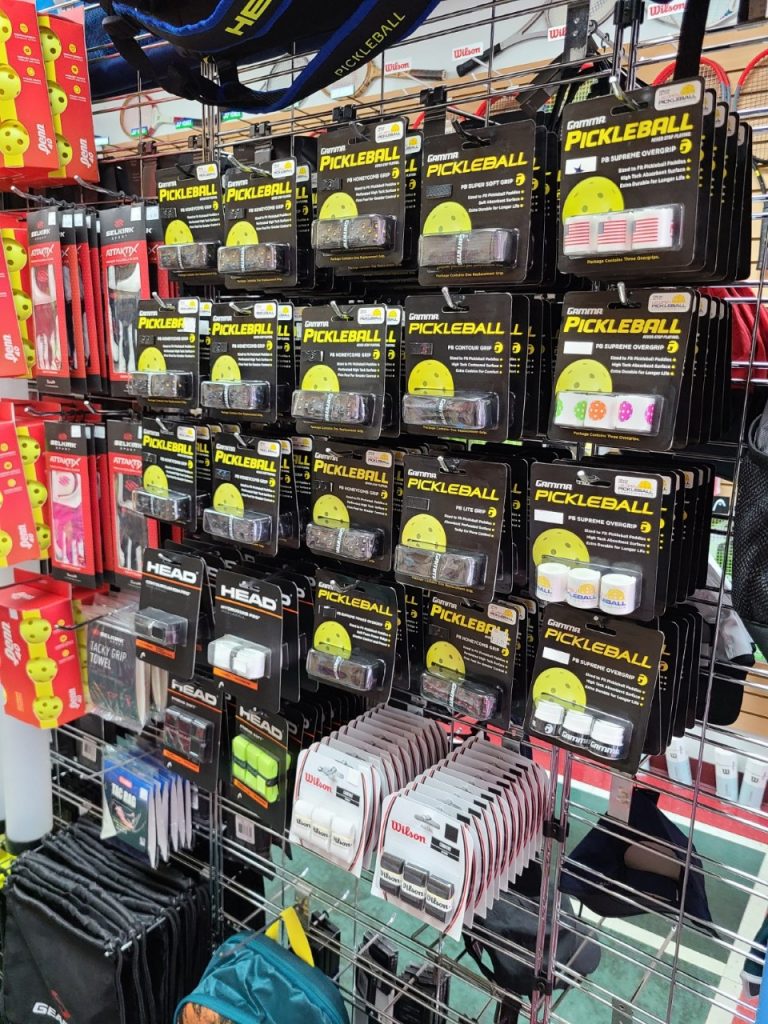 We have a huge selection of pickleball accessories such as balls, grips, ball baskets, ball tubes and more!
Need a grip?
Stop in and we can put it on for you…
while you wait!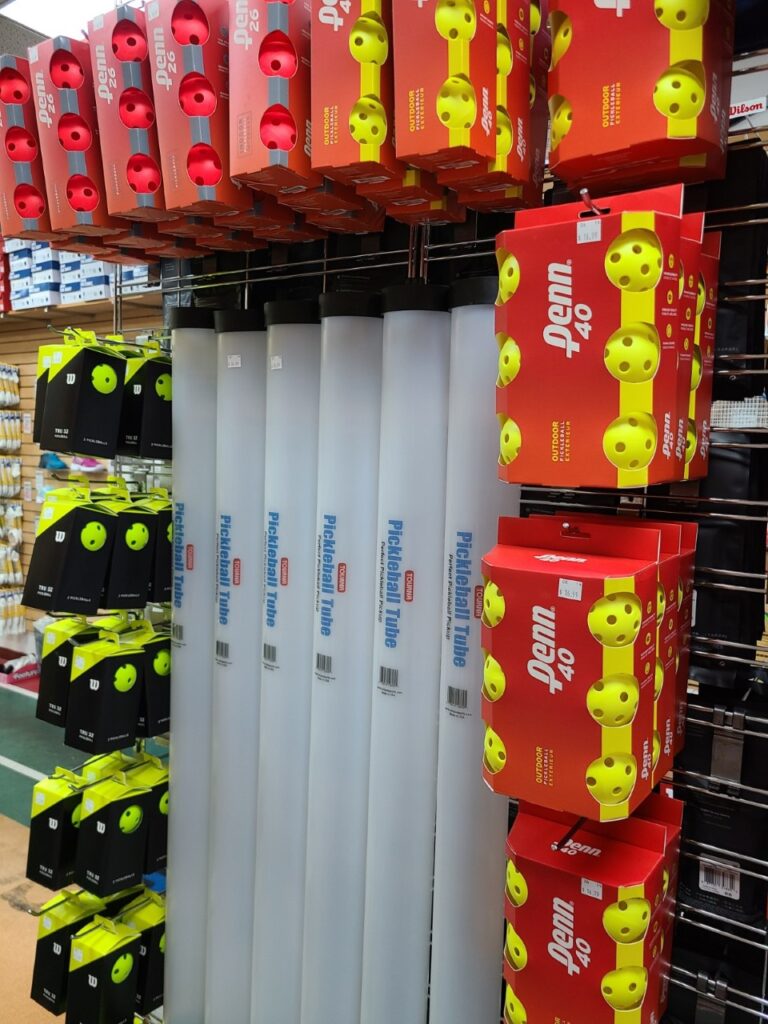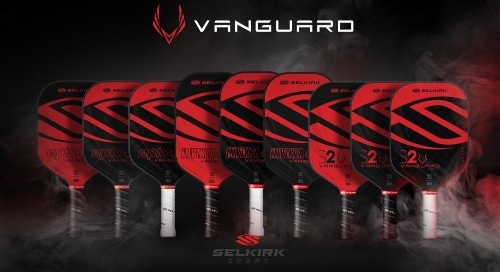 Selkirk Vanguard delivers a paddle like no other, giving you ultimate consistency, accelerated ball velocity, an extra large sweet spot, maximum spin, and perfect feel.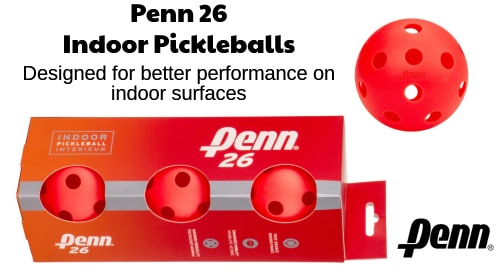 The Penn 26 pickleball features a true bounce with less skid on indoor courts and a color designed to stand out indoors.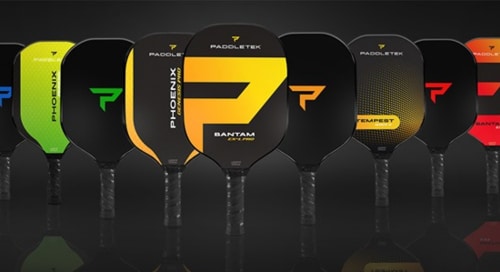 The new Paddletek Paddles
Now Here! Demos available.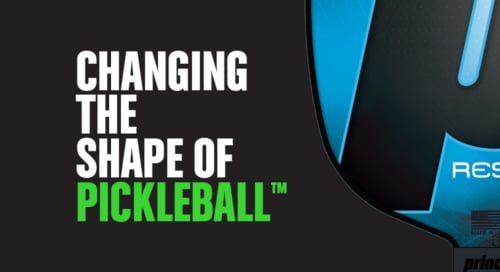 Now available!
Prince pickleball paddles
Demos available. Come in and give them a try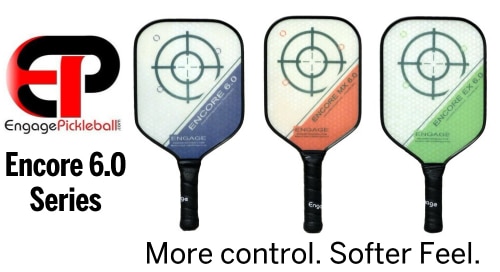 The new Engage 6.0 pickleball paddles feature an innovation called 'Core & Skin Dimensioning' producing the only 'thick core' paddles with both large sweet spots and power.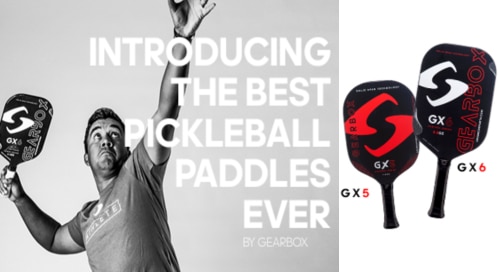 The new Gearbox GX5 and GX6 paddles feature edgeless graphite construction and huge sweet spots. Both come in "control" and "power" versions to fit anyone's game.
Pickleball Court Map
Let us know if there are courts we are missing or if any on the map need to be edited or deleted.
Email us at customer-service@mptennis.com