Here at MP Tennis & Sports, we carry a huge selection of paddles from the biggest names in pickleball. Choose from brands like Paddletek, Head, Gearbox and Engage. With our Demo Program, you can buy with confidence. Try as many paddles as you like (two at a time/one week at a time), getting the feel of how each paddle performs for you and the way you play. When it's time to buy, you'll know you have the best paddle for you.
We can also regrip your paddles while you wait, so you'll always have a good hold on your paddle. If it's shoes you need, we have a good selection of court shoes as well as accessories such as balls for indoor and outdoor play.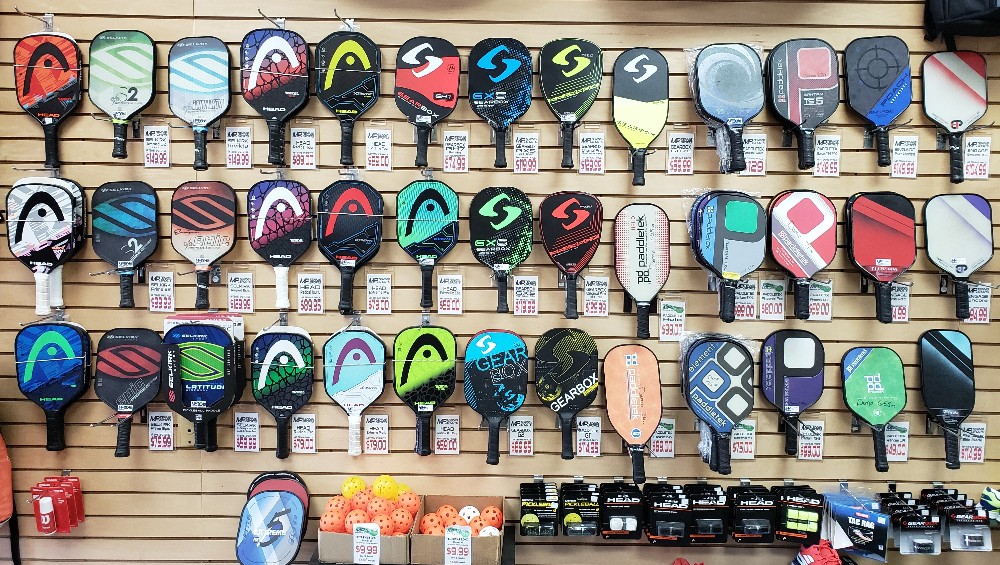 The new Paddletek Sabre Pro has an extra long handle that reduces unused playing surface, optimizing the performance of the sweet spot.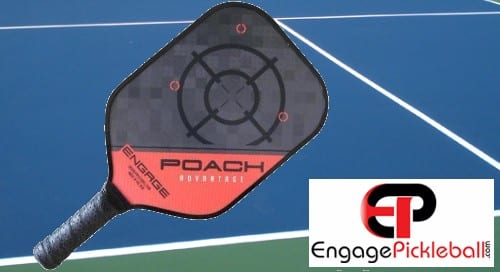 Engage offers a full line of high performance pickleball paddles for players of all levels and needs, including the Poach Advantage.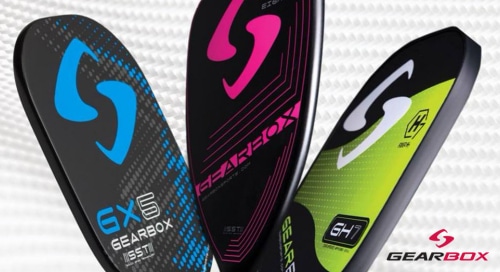 Most Gearbox pickleball paddles are made of graphite from tip to tip giving players plenty of pop on their shots with a very solid feel.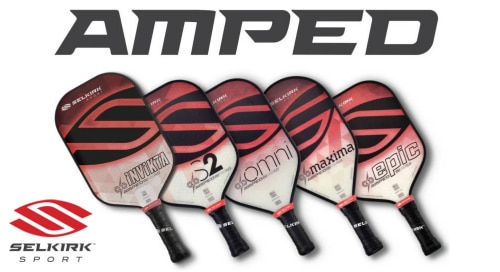 Selkirk's AMPED series was engineered to amplify both aspects without compromising! It is the ultimate combination of power and control.