Here at MP Tennis & Sports, we carry a huge selection of paddles from the biggest names in pickleball. Choose from brands like Paddletek, Head, Gearbox and Engage. With our Demo Program, you can buy with confidence. It's really simple. Try as many paddles as you like (two at a time/one week at a time). You'll find the paddle that works best for your game. When it's time to buy, you'll buy with confidence, knowing you have the best paddle for your game.
We also have a selection of court shoes, pickleballs and can re-grip your paddle while you wait.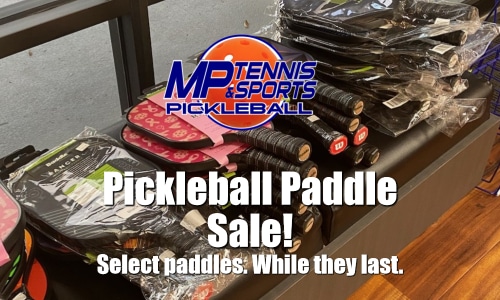 CLICK HERE to check out our huge selection of pickleball paddles
All available to try with the MP Tennis & Sports Demo Program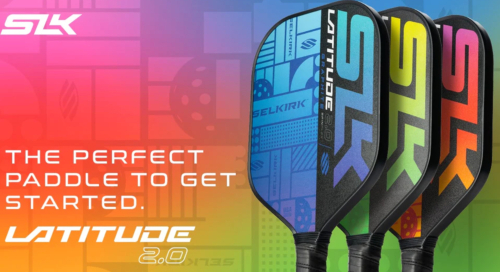 New SLK Latitude 2.0 Paddles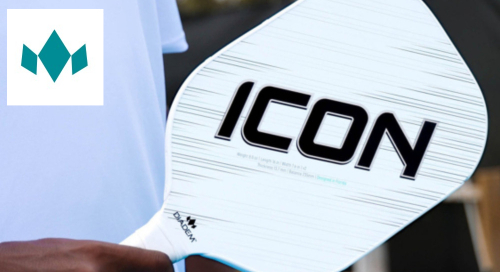 Diadem Paddles Now Available!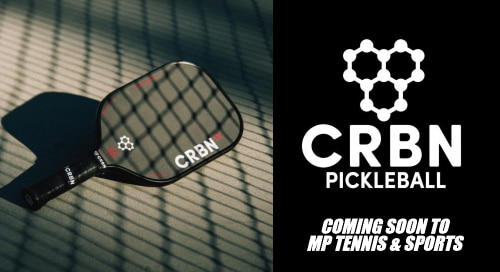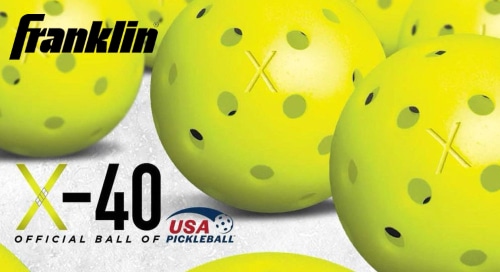 Franklin X-40 Pickleballs
Joola Paddles Now Available!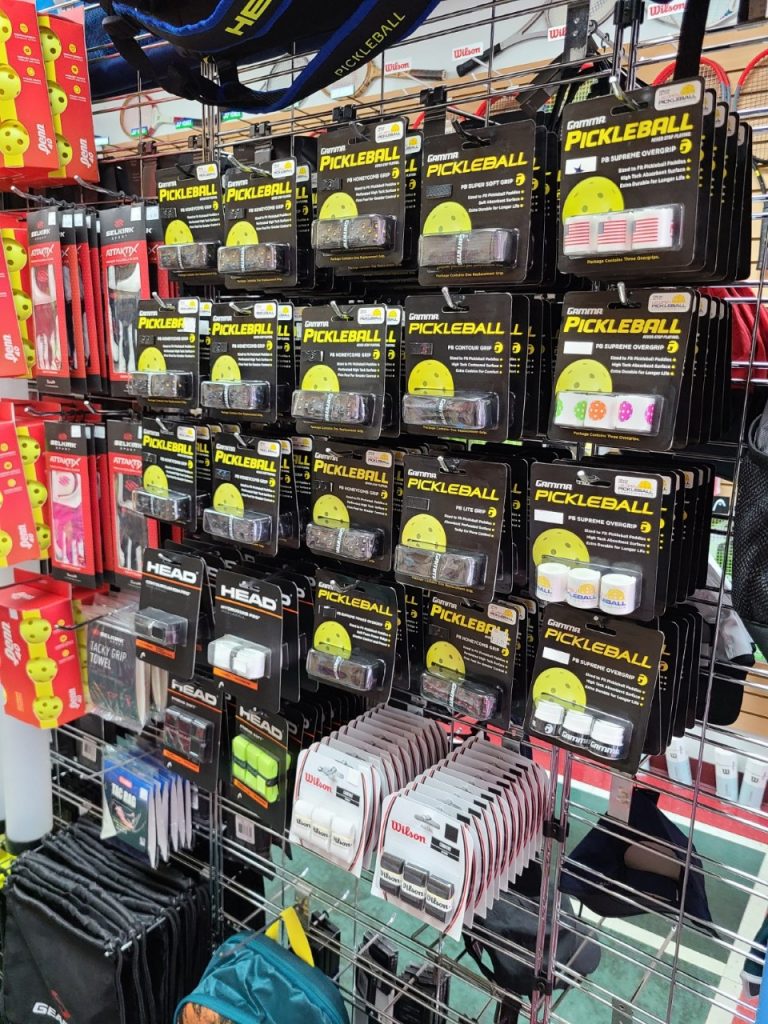 We have a huge selection of pickleball accessories such as balls, grips, ball baskets, ball tubes and more!
Need a grip?
Stop in and we can put it on for you…
while you wait!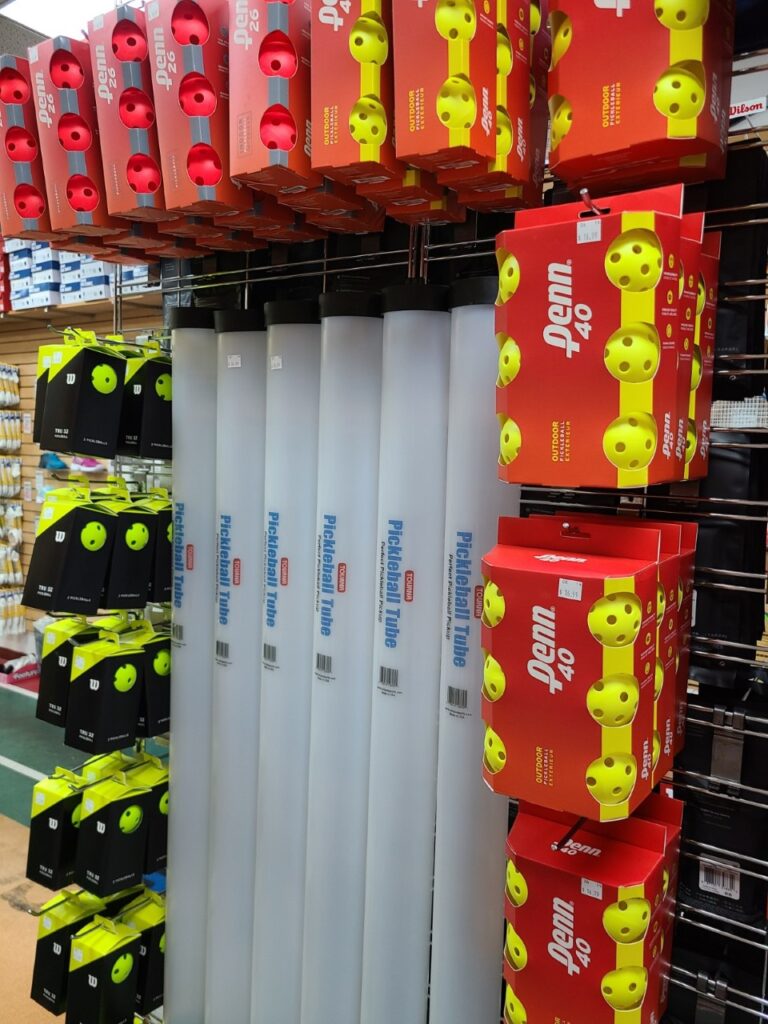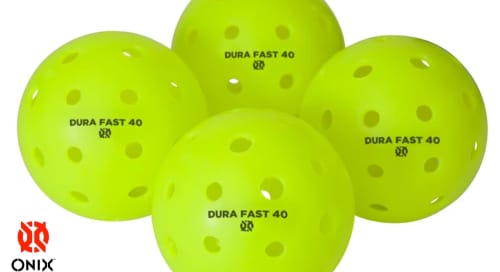 Each Dura Fast 40 Pickleball is manufactured to exacting standards, creating the longest-lasting, highest quality pickleball on the market today.
The Pro Penn 40 Outdoor ball is ideal for all players who demand a long-lasting consistent ball for high performance tournament play.