Pickleball
We carry a selection of paddles from some of the best names in Pickleball, such as, Paddletek, and coming soon, Head. With our paddle demo program, you can try before you buy so you can have confidence in the paddle you choose. We and have indoor and outdoor pickleballs and can regrip your paddles while you wait.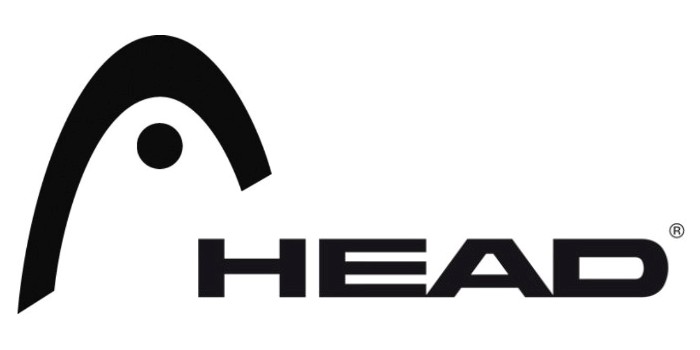 Head
Now Here!
The new Head pickleball paddles have arrived. Come in and see the Radical and Xtreme series paddles. With four paddles in each series, there is something for everyone.
Which one will work for you? With our Demp Program, you can try as many paddles as you need to find hte one that works best for you and your game.