Here at MP Tennis & Sports, we carry a huge selection of paddles from the biggest names in pickleball. Choose from brands like Paddletek, Head, Gearbox and Engage. With our Demo Program, you can buy with confidence. It's really simple. Try as many paddles as you like (two at a time/one week at a time). You'll find the paddle that works best for your game. When it's time to buy, you'll buy with confidence, knowing you have the best paddle for your game.
We also have a selection of court shoes, pickleballs and can re-grip your paddle while you wait.

The new Paddletek Paddles
Now Here!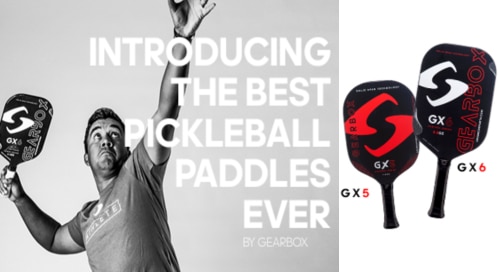 The new Gearbox GX5 and GX6 paddles feature edgeless graphite construction and huge sweet spots. Both come in "control" and "power" versions to fit anyone's game.
Available late August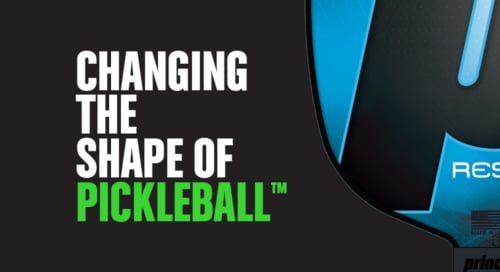 Now available!
Prince pickleball paddles
Demos available. Come in and give them a try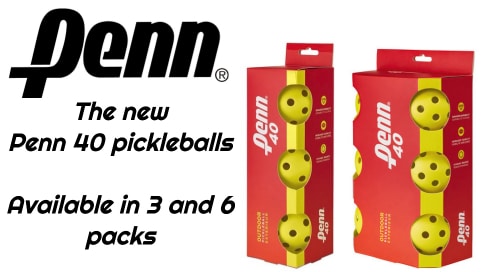 The Penn 40, which is USAPA approved, offers enhanced durability for all levels of play. They feature increased visibility in all lighting conditions. The Penn 40 outdoor ball also features a dynamic bounce. This results in ultimate performance each time you step on court.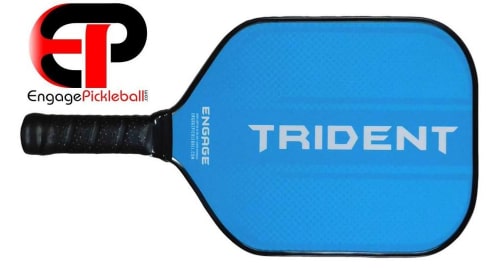 The Engage Trident provides plenty of spin from their GripTek Technology on the face. It hits the limits of how much texture a paddle can have.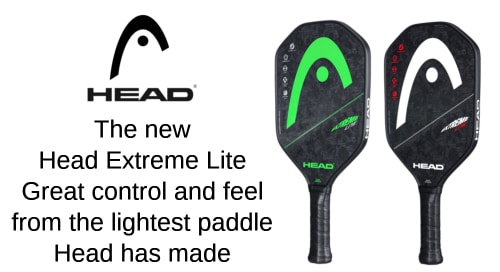 The Head Extreme series is also available in three other models of various weights. This results in there being a Head Extreme in a weight for most players needs. The unique head shape of the Extreme has plenty of power, without giving up control.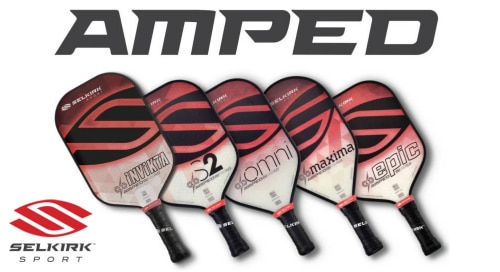 Selkirk's AMPED series was engineered to amplify both aspects without compromising! It is the ultimate combination of power and control.