Tennis
Whether it is helping you pick out the right racket, the right strings, the right tension or anything else, at MP Tennis and Sports, our goal is that you end up with the equipment that works best for your game.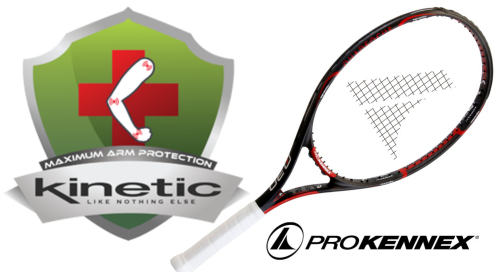 Come in and demo the Pro Kennex Kinetic rackets and feel the difference they can make for you arm, and your game.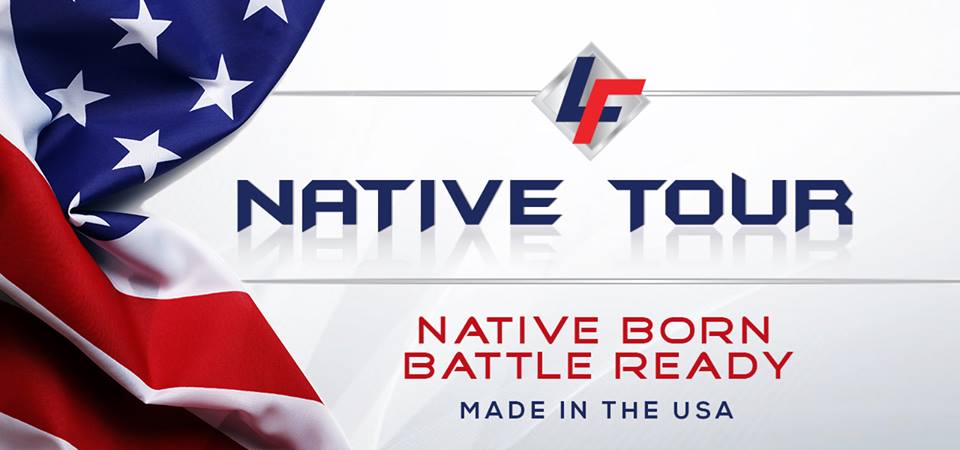 The only co-poly string made in the USA, Native Tour has the durability you expect from a poly, with great feel and pop.