MP Tennis Ladder Hall of Fame Class of 2019
Congratulations to John Hendershot and David Hendry on becoming the newest members of the MP Ladder Hall of Fame.
To view the MP Ladder Hall of Fame, click here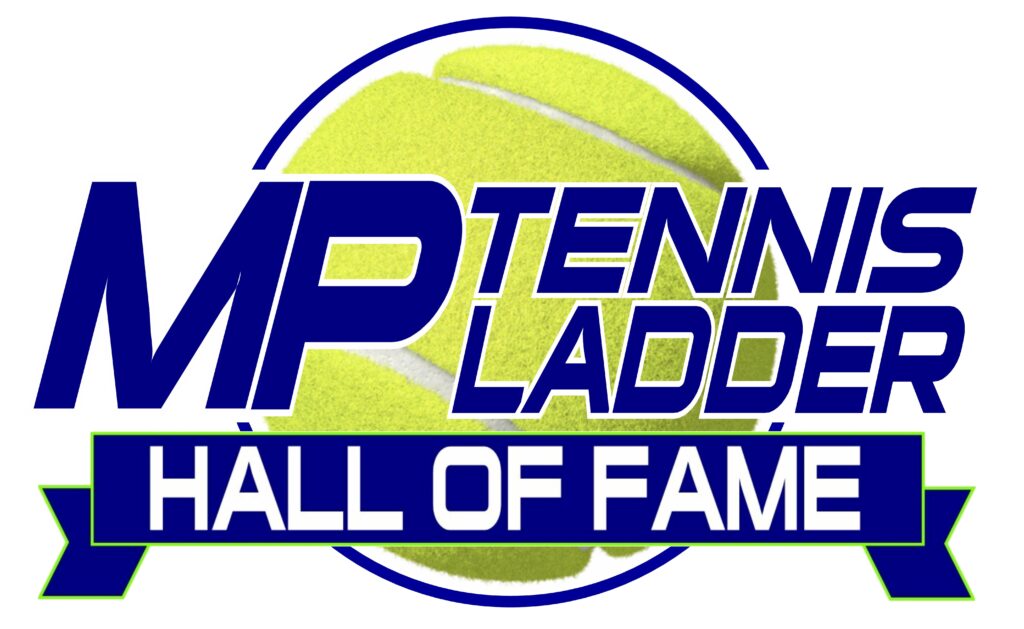 Season 42 Warrior Award
Each season, the Warrior Award is given to the player with the most matches played during the regular season.
The player with the most matches overall on all ladders wins a pair of shoes from Wilson.
The player on the other ladder with the most played wins a set of strings from Wilson/Luxilon.
Standings as of 10/5
1. Dave Hendry – 15 (B)
2. Tom Shuga – 8 (B)
3. Ruben Paliz JR – 7 (A)
4. Don Opperman – 6 (B)
4. Keith McGill – 6 (B)
6. Five players with – 5
Milestones
Congratulations to the following players on hitting an all-time milestone on the MP Tennis Ladder during the current season.
Matches
Doug Anacreonte – 350
Don Opperman – 100