MP Tennis Ladder Hall of Fame Class of 2019
Congratulations to John Hendershot and David Hendry on becoming the newest members of the MP Ladder Hall of Fame.
To view the MP Ladder Hall of Fame, click here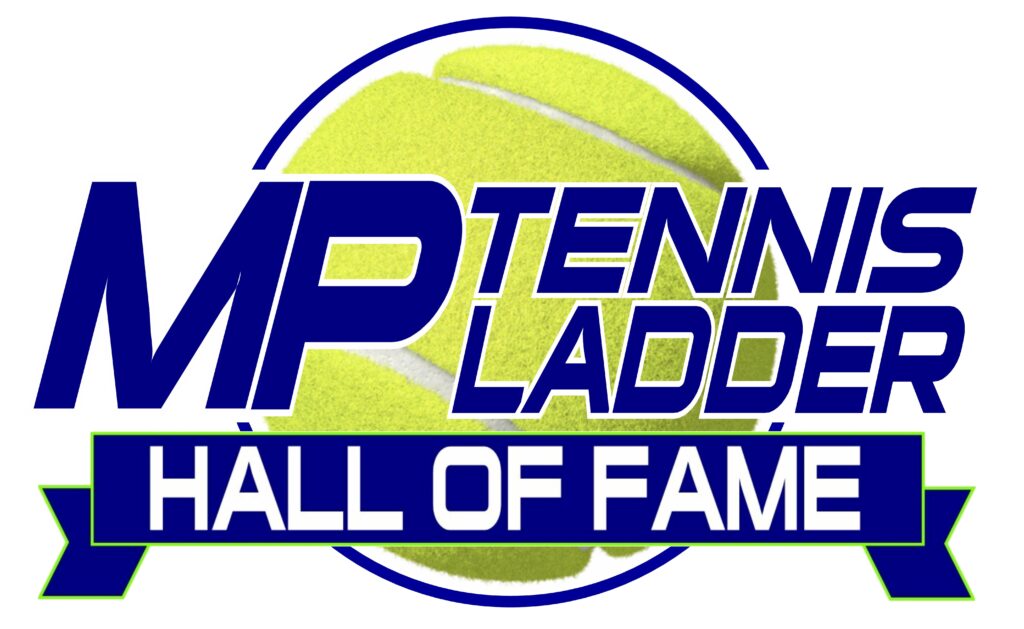 Season 41 Warrior Award
Each season, the Warrior Award is given to the player with the most matches played during the regular season.
The player with the most matches overall on all ladders wins a pair of shoes from Wilson.
The player on the other ladder with the most played wins a set of strings from Wilson/Luxilon.
Final Standings
1. Dave Hendry – 100 (B)
2. John Redcay – 57 (B)
3. Tom Shuga – 51 (B)
4. Anna Fotopoulos – 45 (B)
5. Jeff Dunayer – 39 (B)
A Ladder Leader – Michael Rossi – 29
Milestones
Congratulations to the following players on hitting an all-time milestone on the MP Tennis Ladder during the current season.
Wins
John Redcay – 1250
Dave Hendry – 450
Tom Shuga – 400
Chris Hollingsworth – 350
Jeff Dunayer – 350
Doug Anacreonte – 200
Max Abellana – 150
Andrew Smith – 100
Matches
John Redcay – 2250
Dave Hendry – 1150
John Hendershot – 1050
Jeff Dunayer – 750
William Murray – 650
Tom Shuga – 650
Bryan Scofield – 500
Rich Cooperwasser – 450
Anna Fotopoulos – 300
Beth Gerley – 250
Paul Fred – 200
Serguei Passioura- 150