Rackets
We carry a full selection of rackets from top brands like Wilson, Head, Babolat, Yonex and Dunlop. With so many to choose from, our Demo Program lets you try before you buy so you'll know you have the right one for your game.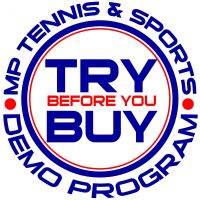 MP Tennis Demo Program
Try before you buy with our demo program.
It's very simple. You can take two at a time and keep them for a week. You bring them back and try new ones. We'll help guide you through the process, helping you narrow your search to the ones that are best for your game. When you find the right one, the $25 demo fee is subtracted from the price.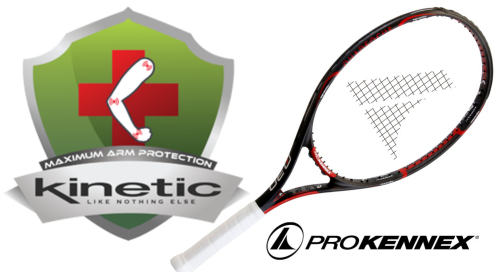 Pro Kennex Rackets Now Available!
Come in and try the newest rackets from Pro Kennex, featuring Kinetic technology. It is a scientifically proven technology that makes Kinetic rackets  extremely arm friendly for maximum arm protection.
There are several versions to fit about any playing style, so come in and feel the diference that Kennex Kinetic can make for your game, and your arm.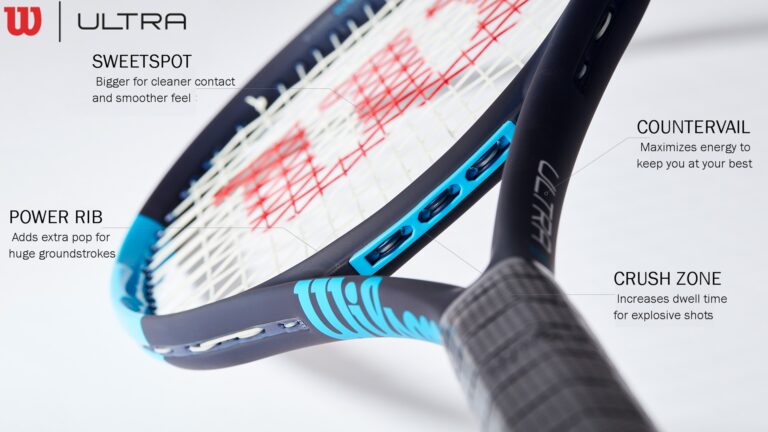 The Wilson Ultra series has something for almost everyone.
From the Tour to the 108, they all have the same great feel and performance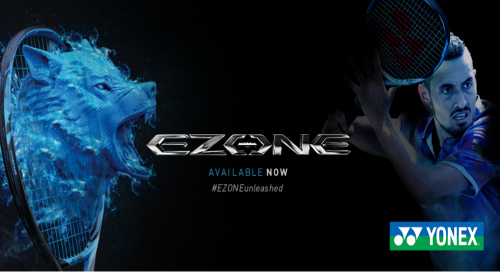 The Yonex EZone rackets feature the huge sweetspots players have come to expect from Yonex, with explosive power and unmatched comfort.
Looking for more Rackets?
Check out our selection of rackets from Head, Wilson & Babolat