Rackets
We carry a full selection of rackets from top brands like Wilson, Head, Babolat, and Yonex. With so many to choose from, our Demo Program lets you try before you buy so you'll know you have the right one for your game.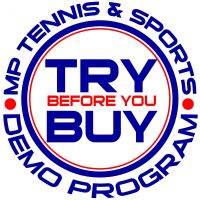 MP Tennis Demo Program
Try before you buy with our demo program.
It's very simple. You can take two at a time and keep them for a week. You bring them back and try new ones. We'll help guide you through the process, helping you narrow your search to the ones that are best for your game. When you find the right one, the $25 demo fee is subtracted from the price.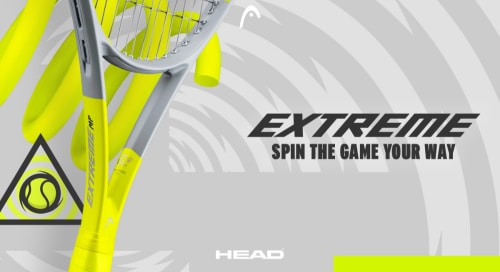 The New Head Extremes
With a shaft optimized for greater spin, enlarged power grommets combined with unique spin grommets and a specific string pattern to further enhance spin, the new Head Extremes series does one thing to the max. SPIN THE GAME YOUR WAY!
Coming 7.30.20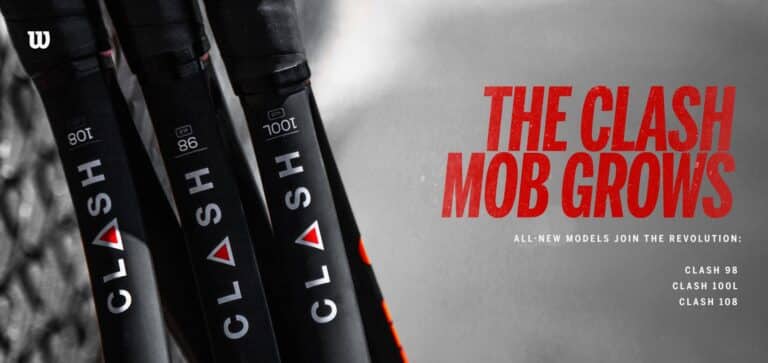 New Models of the Wilson Clash
The Clash 98 has a smaller head size for even more control.
The Clash 100L & 100UL are lighter than the Clash 100 for players who want the feel and control of Clash in an easier to swing version.
The Clash 108's larger headsize gives players a more forgiving racket with a larger sweet spot and more power.
The All New Yonex E-Zones
The 6th-generation EZONE is now available worldwide. Naomi Osaka, Nick Kyrgios, and Belinda Bencic's racquet of choice has a unique balance of power and flex with a plush feel.
Available in 98, 98L, 100, 100L, 100SL & 105
The New Babolat Pure Strikes
Control Frame Technology ensures maximum control.

Features the latest generation of the Pure Feel technology for great feel on every shot.

Available in several models with different string patterns and weights
Looking for more Rackets?
Check out our selection of rackets from Head, Wilson & Babolat