Rackets
We carry a full selection of rackets from top brands like Wilson, Head, Babolat, Yonex and Dunlop. With so many to choose from, our Demo Program lets you try before you buy so you'll know you have the right one for your game.
Wilson
Wilson offers technologies such as Spin Effect for increased spin and Countervail, which maximizes a player's energy.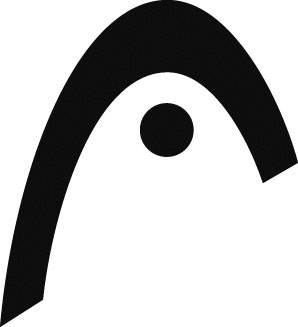 Head
From their new MXG rackets, which offer power without sacrificing control, to their Graphene technology, Head has a frame to fit every player's needs.
Babolat
Pure Drives, Aero Drives, and their newest line, the Pure Strikes, Babolat offers performance for a wide range of swings and styles.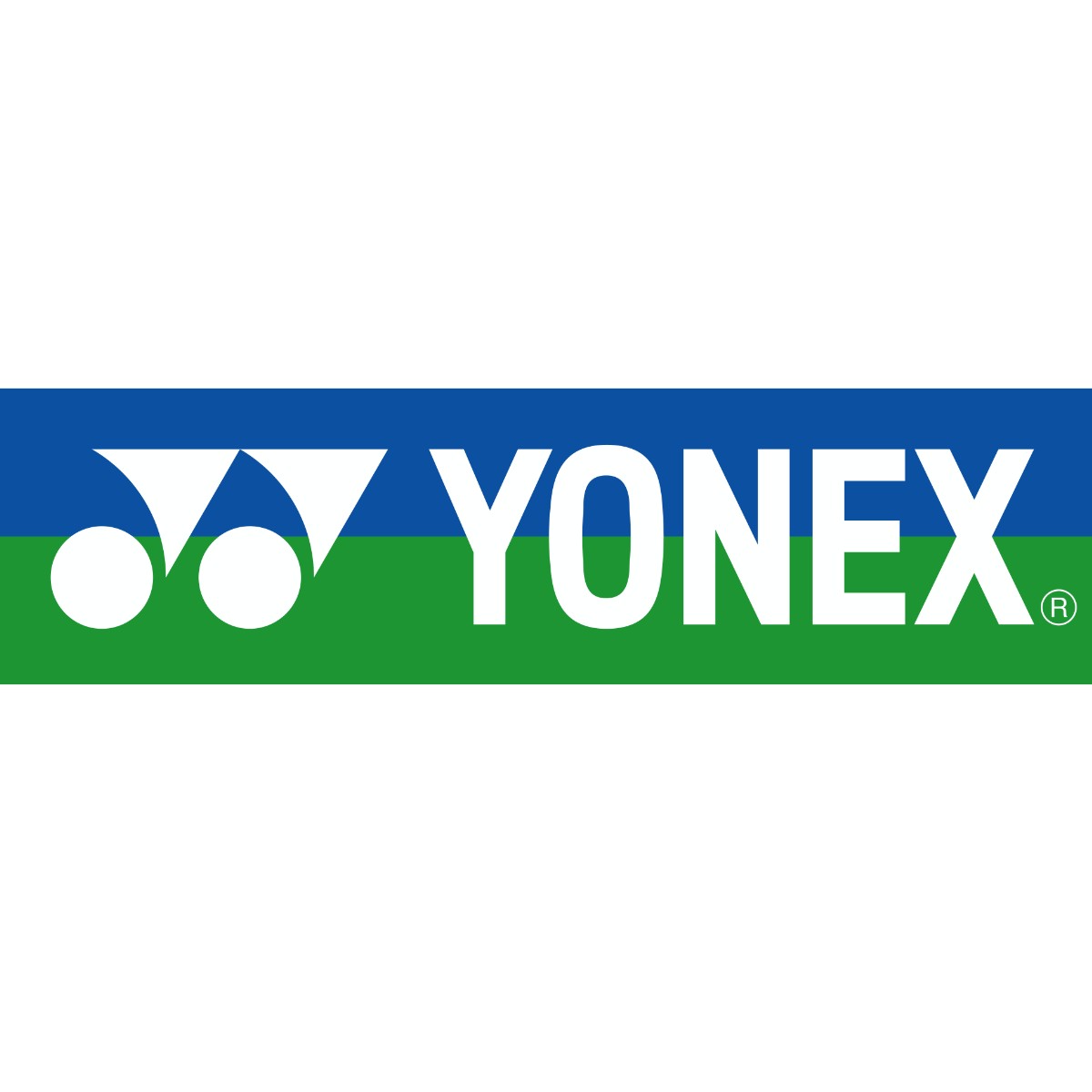 Yonex
Yonex rackets feature their Isometric head shape for a larger sweet spot for better overall performance for players of all levels.
Dunlop
English tradition meets Japanese precision in the new Dunlop/Srixon rackets. You'll get solid feel, precision and performance.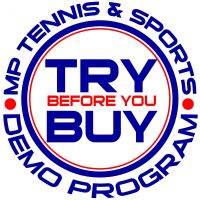 MP Tennis Demo Program
Try before you buy with our demo program.
It's very simple. You can take two at a time and keep them for a week. You bring them back and try new ones. We'll help guide you through the process, helping you narrow your search to the ones that are best for your game. When you find the right one, the $25 demo fee is subtracted from the price.
Looking for more Rackets?
Check out our selection of rackets from Head, Wilson & Babolat